WE ARE NOT A RENTAL COMPANY
WE ARE YOUR FILMMAKER FRIENDS
(WHO OWNS LOTS AND LOTS OF GEAR)
Filmmaking can be hard. Having the right gear makes it a little bit easier.
We spent years getting the right equipment for our own productions.
Now you can benefit from our hard work of creating our optimized kits for filmmaking. Everything you can rent from us has been battle-tested in real productions.
We are a ONE STOP SHOP for all your filmmaking needs.
We can supply your productions with film crews, film equipment, production service and postproduction.
One call can solve all your production needs.
And needless to say, having one supplier will be easier and cheaper than having many.
ONE STOP CINE
WANTS TO BE YOUR FRIEND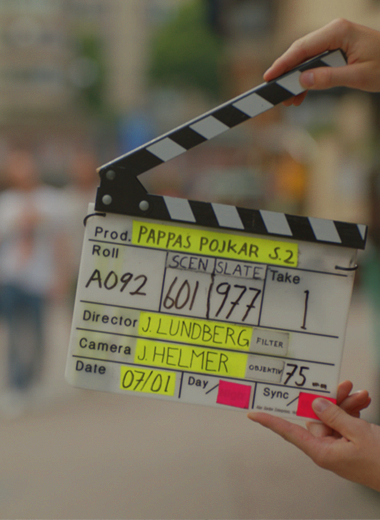 ONE STOP CINE provided gear for the second season of the Discovery hit series.        
Produced by Nexico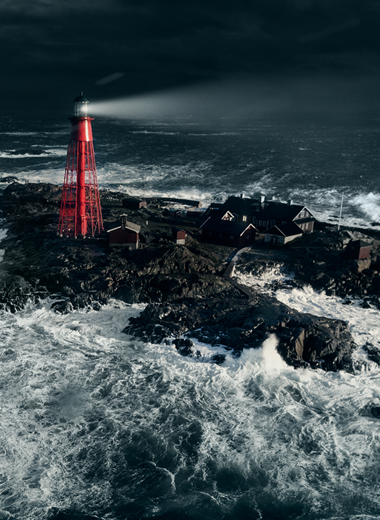 ONE STOP CINE provided gear for the GFF intro film:
Isolated Cinema experience 
Produced by Is This It & Tussilago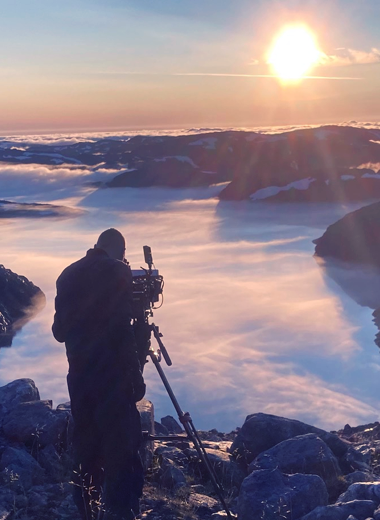 ONE STOP CINE provided crew and gear for the second unit filming on the Netflix thriller.
Produced by SF studios