ONE STOP CINE is not just a name, it's at the core of everything we do.

Our aim is to be a supplier that can solve all your needs from filming
to postproduction.

Coming from the production company side we know the value of solutions that can make your productions easier and more cost effective.

Having one supplier eliminates the need to coordinate between different companies and to get their systems to work together.

It saves you time and money.

While there are plenty of other companies offering equipment rental, film crews & postproduction, ONE STOP CINE is unique in the sense that no one else is offering a complete package with all these services combined.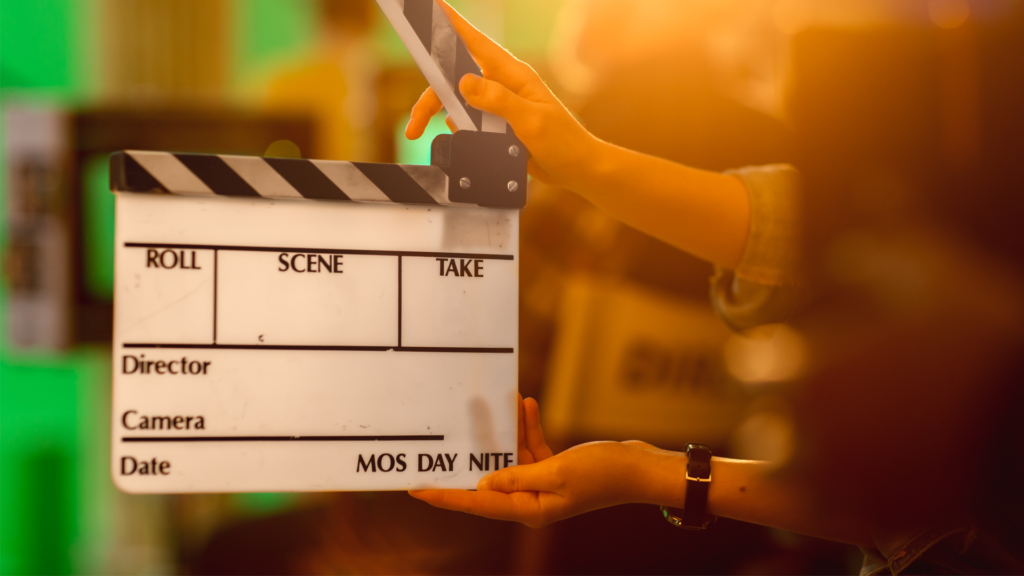 With over 60 years combined production experience our producers are well equipped to help you with your production needs.
Although we're based in the west part of Sweden we've done production all over the world and we've built up a big network of collaborators around the globe.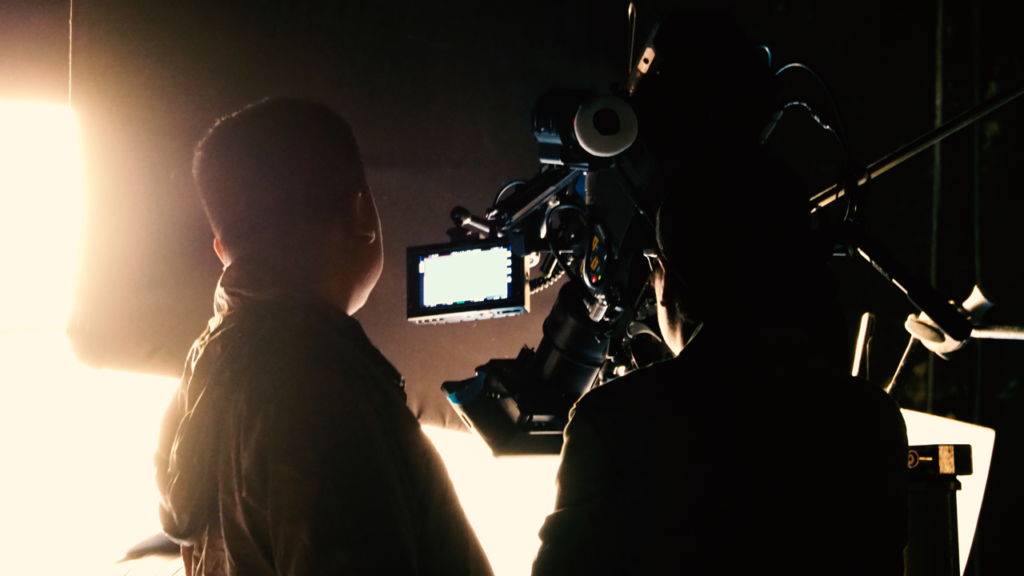 Need a second unit photographer?
Or an experienced gaffer?
With access to our in-house crews or closely linked freelancers we can supply you with experienced crew members for your shoot.
With close links to our sister company Tussilago we can offer you solutions for your postproduction needs like editing, VFX and grading.
The big advantage for you is that we already have established workflows from filming to editing, VFX creation, grading and to delivering the final film.
This means no more time spent trying to get different suppliers systems  working together. At One STOP CINE it just works from the start and you can focus on being  creative instead.                                                                                                Our producers work with your project from filming to postproduction which eliminates any unpleasant surprises and it is of course more cost effective.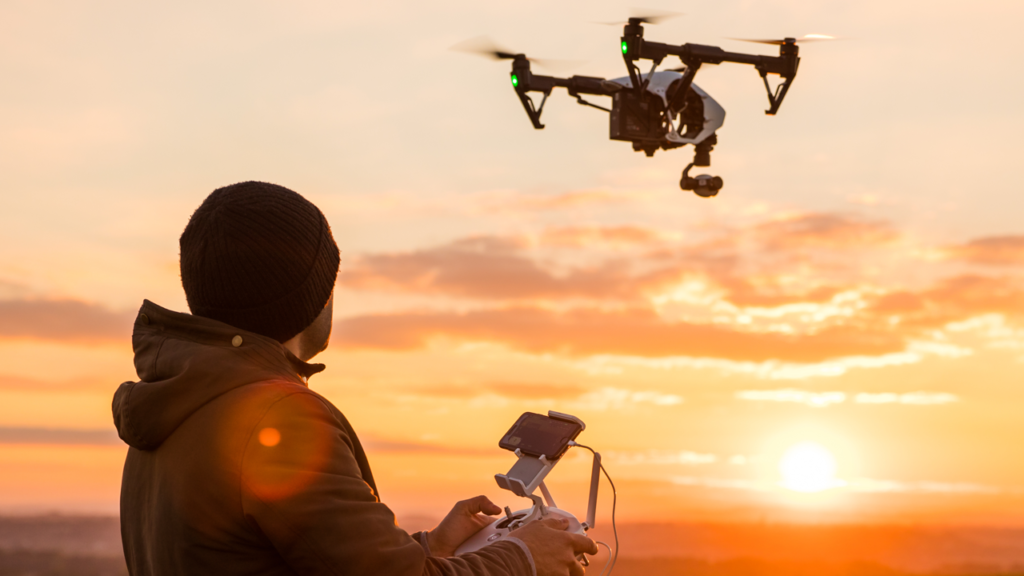 Drone is the new black?
Or at least very popular for giving great production value for your films.
Although technology has evolved and made drones smaller and easier to fly, making complicated and beautiful shots still takes a lot of talent and experience. Our experienced drone operators have made magic on high-end films and commercials for a lot of happy clients.